San Clemente Veterinary Hospital has been operating at the same location since 1957, when it comes to medical care for your pet, it is important to trust the people caring for them.
We have the training, staff, location, and facilities to deliver the best level of care available anywhere. Our clients know this and send their friends and family to us when they are in need. Their ongoing trust speaks for our standing in the community.
Our new facility is a testimonial of what the town thinks of us and what we think of them. Our award winning facility embodies our vision for our community and how it takes care of its' own and our clients certainly recognize our efforts. They have voted us as Best Veterinary Practice in San Clemente for 3 years in a row!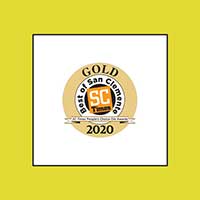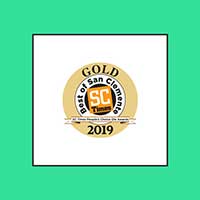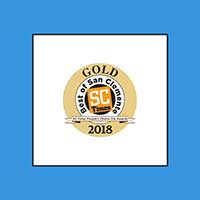 We look forward to providing the best medical care for your pet! Call us at (949) 492-5777 today.